I'm Brayton Meyer, a touring hip-hop artist from the midwest.
check out my latest video
I'm currently booking events for 2019.
When times get tough just keep on moving. Every breath you count as you fade away, don't stray away. I'll be here for you but I don't know if you'll pull through so you should live today don't be afraid.
Brayton's live show was epic. Our students loved him. His story was powerful and his music was engaging. - youth pastor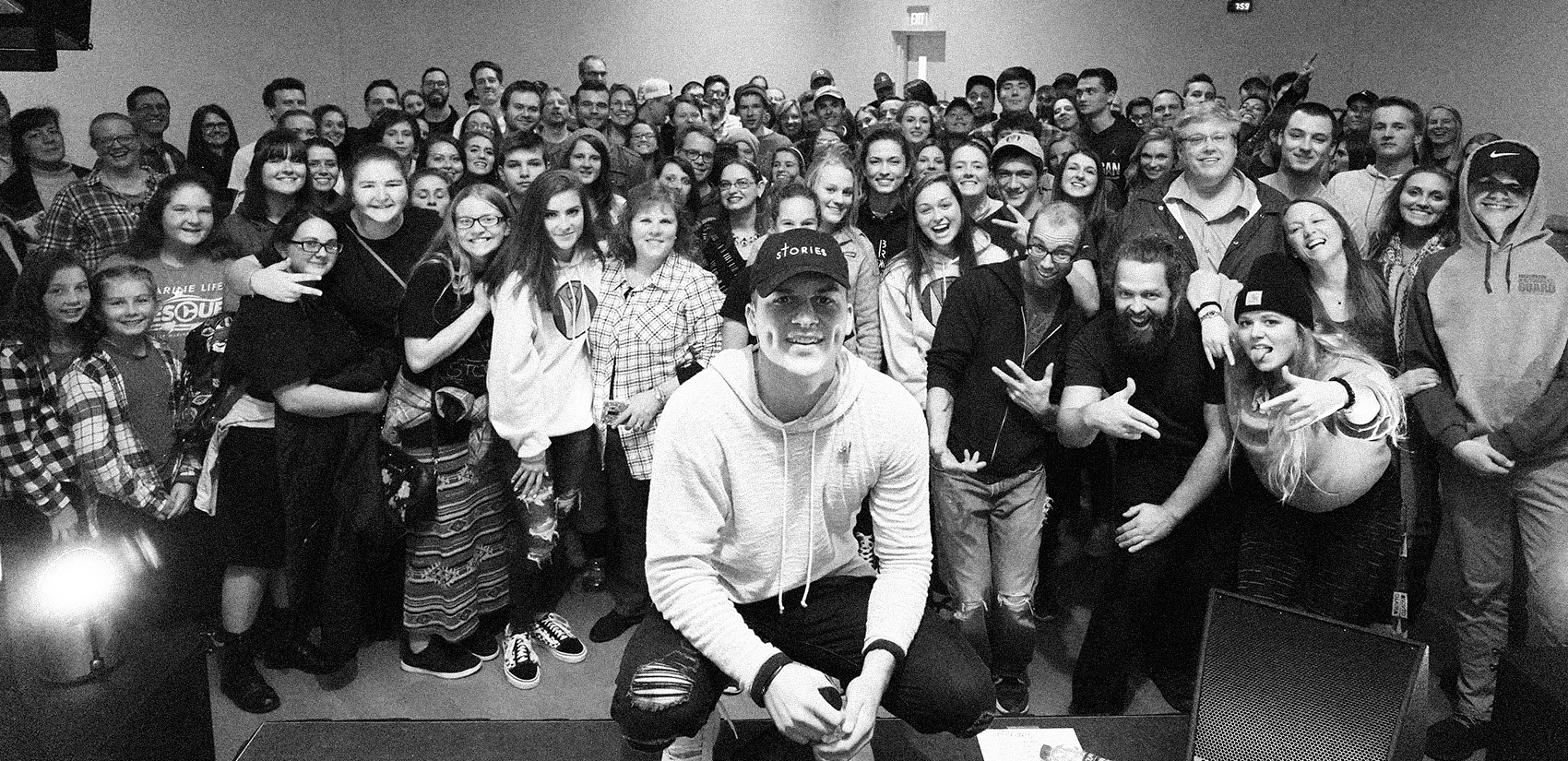 I'd love to come and hang out with your students. If you're interested in booking me for your next event, click the link in the menu.